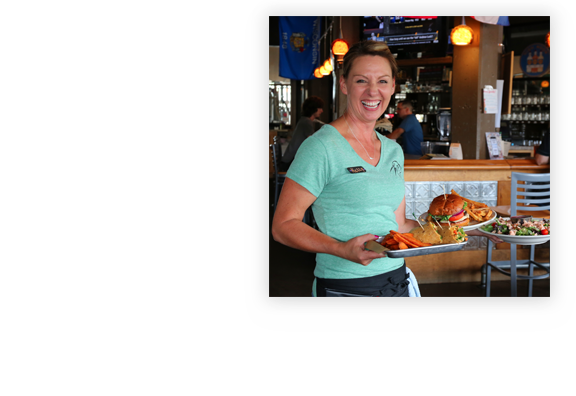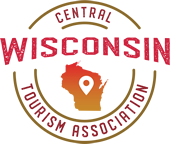 Welcome to Central Wisconsin!
In the heart of Wisconsin, you'll find the vibrant communities of Marshfield, the Stevens Point and Wisconsin Rapids Areas. Here you'll find lots of fun things to see and do, from biking and hiking to one-of-a-kind attractions and delicious local flavor. Explore the site to learn more, and start planning your visit to central Wisconsin!
Want to learn about the things that make Central Wisconsin special? Foodies can take group or individual tours to experience delicious cheeses, tart cranberries, and hearty spuds. Or take a walk on the wild side for amazing outdoor art tours.
No vacation is complete without the memory of great foods, friends, and flavors! Central Wisconsin showcases every variety of meal you could ask for, ranging from some of the best traditional supper clubs, to international cuisine, to modern farm to table fare, and beyond.
Ready to get outside and get going? Central Wisconsin has an abundance of outdoor recreation options, with natural wildlife areas, refreshing lakes, multi-use county parks, family-friendly camping, relaxing biking paths, hiking trails, and outdoor fun to discover.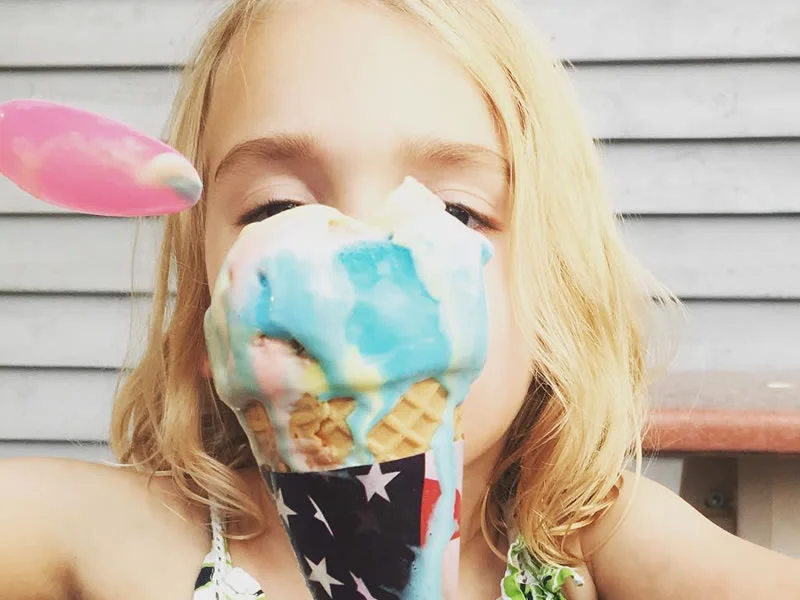 Wondering where to find the best ice cream in central Wisconsin? From farm stores and working dairies to nostalgic walk-up stands – there are no shortage of spots to find this tasty treat. Check out our top picks for ice cream in central Wisconsin, including Marshfield, Wisconsin Rapids, and the Stevens Point Area.
Read More