Central Wisconsin Lodging Destinations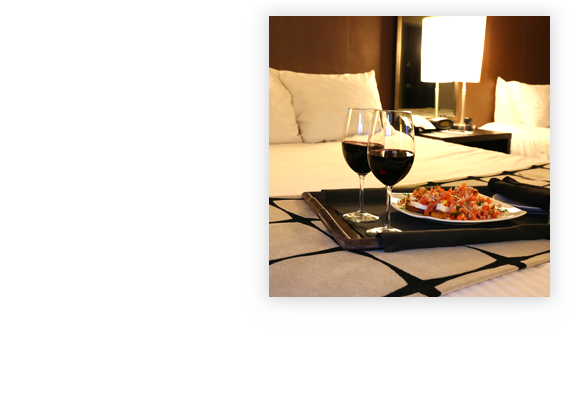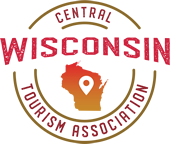 Central Wisconsin has many options for a clean and comfortable place to rest your head after a fun day of exploration. Lodging options feature top-rated hotel brands, welcoming bed and breakfasts, and everything in between for every lifestyle and budget. For more, check out the information below.
Explore Central Wisconsin Destinations
Marshfield
Lodging Locations
Enjoy the perfect blend of amenities and comfort. Search Marshfield listings to find the ideal room—whether you're looking for something close to the Marshfield Medical Center , a full-service property with a restaurant, bar, and pool, or an easy, convenient location to rest after a long day's drive. All of Marshfield's lodging properties welcome groups and offer free parking, WiFi and cable television, plus a full range of available amenities, including kitchenettes, business centers and more. Visit Marshfield's Hotels & Motels page, with its helpful filter system to select options that will complete your next trip to Marshfield. Click the button below to begin finding the perfect place to stay
Wisconsin Rapids
Lodging Locations
The Wisconsin Rapids Area offers a diverse selection of lodging for every traveler. From magnificent full-service properties with fitness centers and restaurants to affordable locally owned motels, with a historic Bed & Breakfast and lakeside vacation rental homes in between.
Stevens Point
Lodging Locations
Find the perfect place to stay while exploring the Stevens Point Area. Choose from traditional hotels including the newest addition, the Cobblestone Hotel, or explore a charming bed & breakfast. Don't overlook the region's cabins or camping, for a retreat closer to nature. The Stevens Point Area has more than 800 campsites, offering sandy beaches for swimming and relaxing, trail access, and plenty of kids' activities. Or, try a short-term rental, like the newly remodeled historic Claflin House.