About Central Wisconsin Tourism Association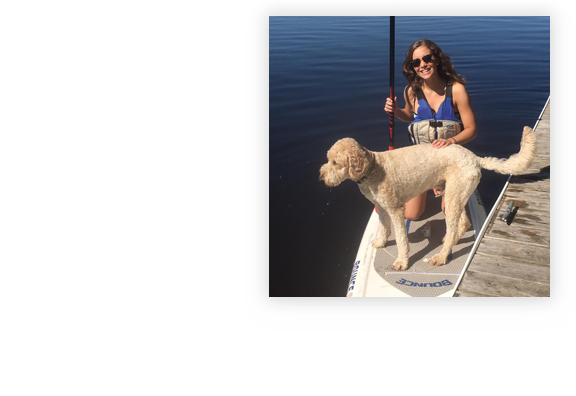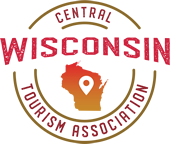 The Central Wisconsin Tourism Association is made up of the organizations:
Visit Marshfield, Stevens Point Area Convention & Visitors Bureau, and the Wisconsin Rapids Area Convention & Visitors Bureau. We represent all of Portage and Wood Counties, including the cities of Marshfield, Stevens Point, and Wisconsin Rapids. Please let our staff help you plan your next trip. Call or email each destination below to learn more about the services we offer. This website has been designed to showcase Central Wisconsin including where to stay, things to do, outdoor recreation and culinary attractions.