Contact Central Wisconsin Tourism Association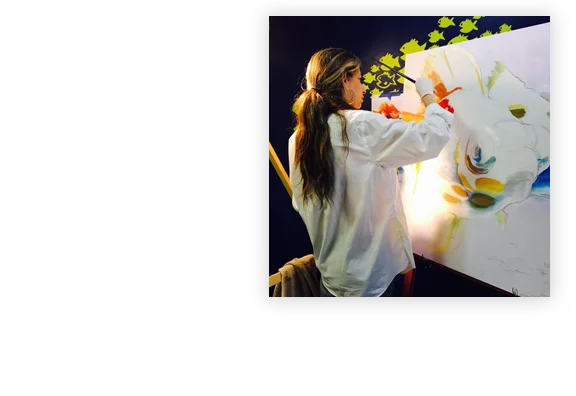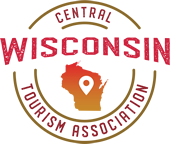 Central Wisconsin has a variety of fun things to do for visitors, whether you're visiting just for the day or having an extended stay. Get out in nature and check out the best offerings in outdoor recreation, such as: biking, hiking, walking, golfing, bird watching, and more. Have a unique experience at our unique zoos and sculpture parks. After your adventures outside, sit back and relax with a great meal at one of the dozens of excellent restaurants and eateries in the area. For more, check out the information below.
Explore Central Wisconsin Destinations
Marshfield is a vibrant community in central Wisconsin known for world-class health care and a fresh mix of lodging, dining and shopping and attractions. There's always something new to discover in Marshfield — plan your visit today.
Phone: 715-384-4314
Email: info@visitmarshfield.com
Address:
Visit Marshfield
700 S. Central Avenue
Marshfield, WI 54449
Located along the beautiful Wisconsin River in the heart of cranberry country, Wisconsin Rapids offers rich heritage and a unique blend of outdoor recreation, vibrant arts and culture, delicious food, and fun! From hi-speed fun on the water, BMX track, off road motorcycle, or ATV trails to relaxing nature trails for silent sports there is something for everyone of every age!
Phone: 715-422-4650
Toll Free: 1-800-554-4484
Email: cvbstaff@visitwisrapids.com
Address:
Wisconsin Rapids Area Convention & Visitors Bureau
131 2nd Street North
Wisconsin Rapids, WI 54494