Tours In Central Wisconsin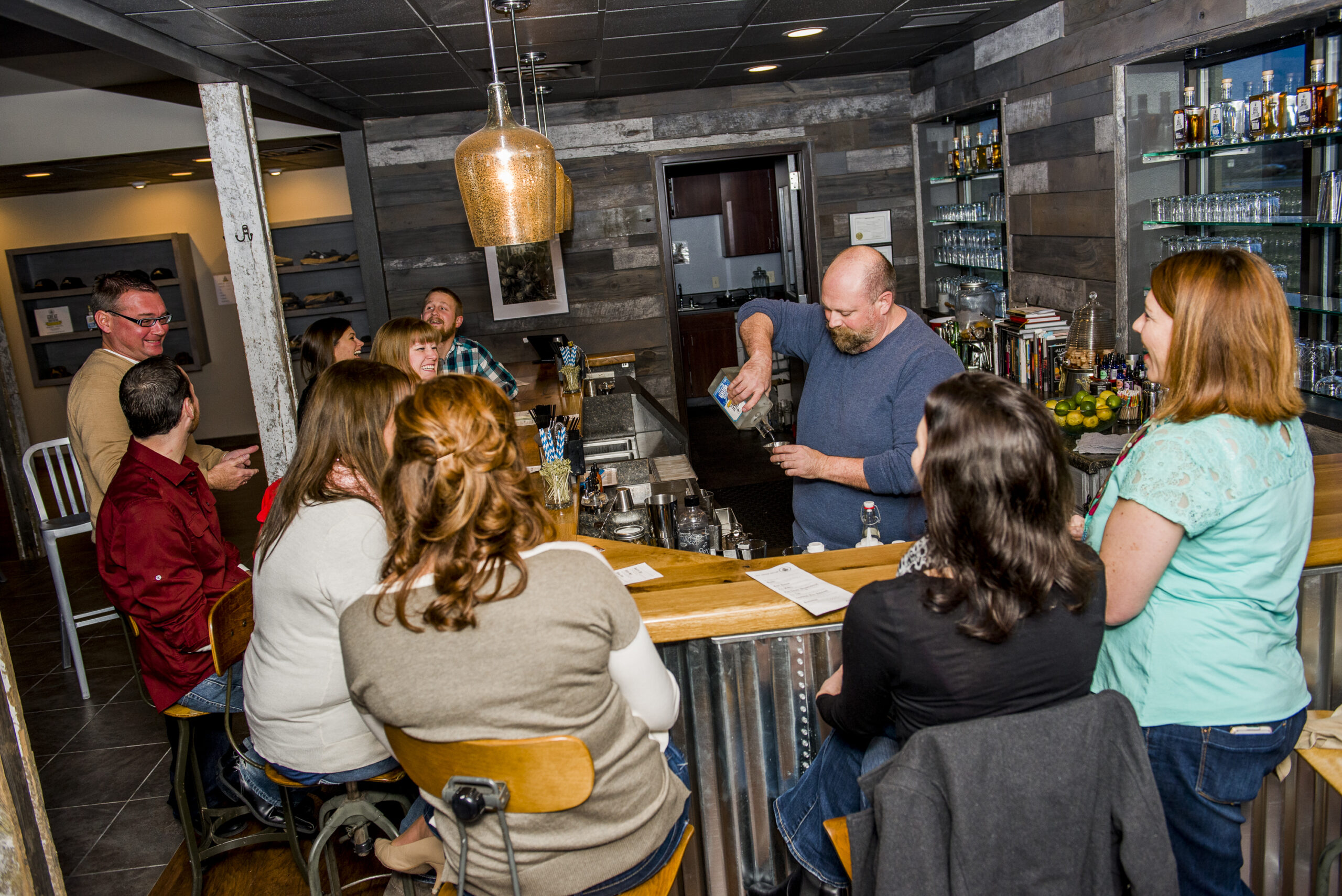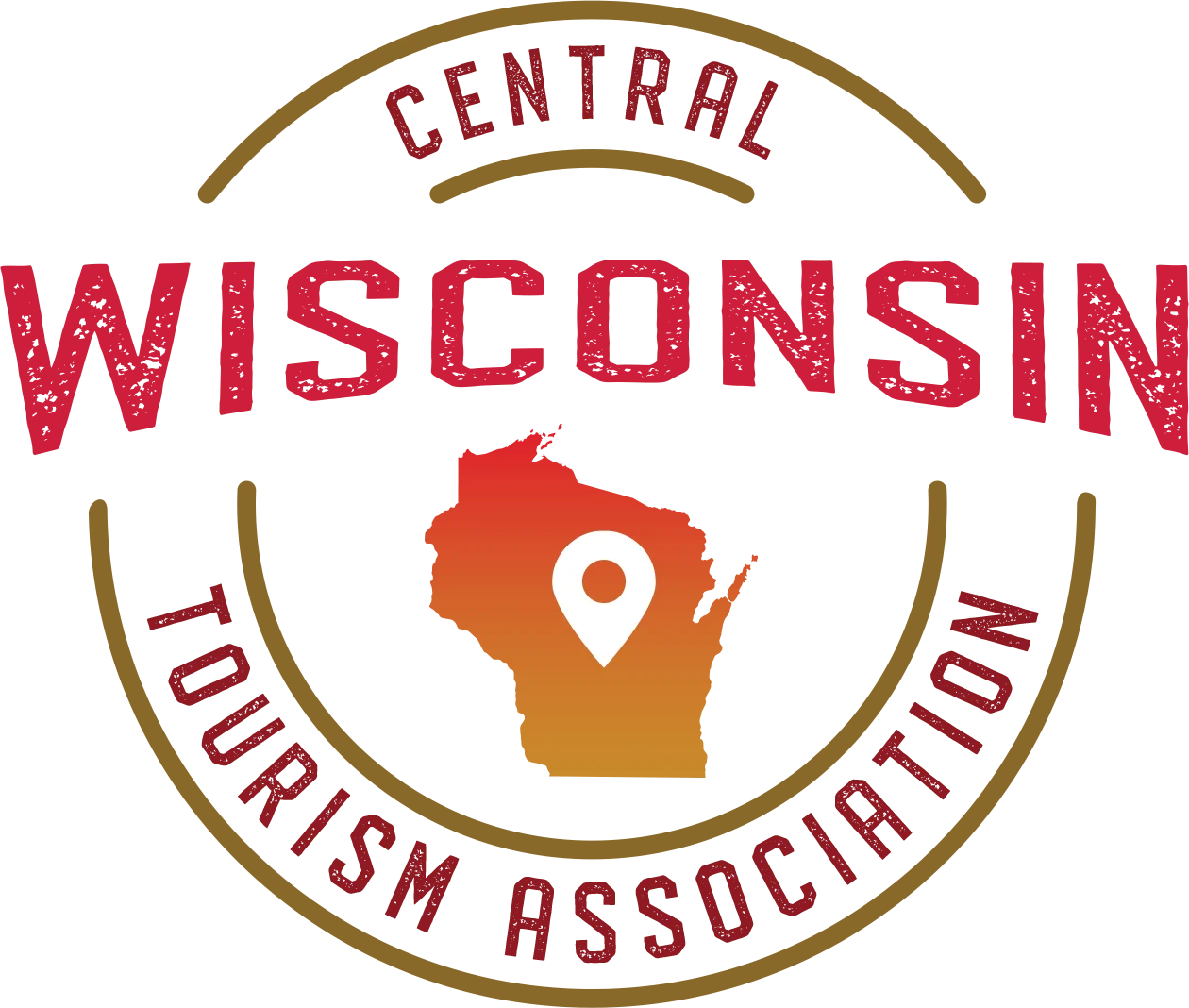 Want to learn about the things that make Central Wisconsin special?
Foodies can take group or individual tours to experience delicious cheeses, tart cranberries, and hearty spuds. Or take a walk on the wild side for amazing outdoor art tours. For more, check out the information below.
Explore Central Wisconsin Destinations
Unique attractions, comfortable and affordable lodging and group friendly restaurants make Marshfield an ideal tour destination. Explore the metal fantasy world of Jurustic Park , a unique outdoor sculpture park  where you'll discover a fantasy world of creatures roaring to life, crafted from rusted metal. The park has to be seen to be believed and every year draws visitors from around the world. Be prepared to be amazed, and if creator Clyde Wynia is around, be prepared to laugh—he has stories and one-liners that make kids of all ages smile. Take a leisurely stroll through Wildwood Zoo, a century-old zoo that features rare twin Kodiak bears. Marshfield welcomes groups with small-town friendliness—we love our city and want to share it with our visitors.
We love groups!  Our variety of lodging is affordable and accessible with ample free parking.  Group friendly restaurants offer farm to table specialties.  Picturesque trails and unique architecture along the Wisconsin River combined with our wood, papermaking, and cranberry heritage make us a popular group tour destination.  Relax in the Rudolph Grotto and pick up some of the best cheese curds at Wisconsin Dairy State Cheese.  Check out the Cranberry Highway in the fall!  Cranberries, Cheese Factory, Papermaking, Birds, History, or something special; we will help create a tour your group won't forget!
Explore the Central Wisconsin Craft Collective. Visit, tour and sample at craft breweries, wineries and a distillery in the Stevens Point Area. Schedule a tour of the historic Stevens Point Brewery, a local staple since 1857. Then venture to Amherst to explore the sustainable brewing practices at Central Waters Brewery. In Plover, check out the expansive Tap Room at O'so Brewing Company before sipping a custom cocktail at Great Northern Distilling. For wine and beer, head out to Rosholt with a stop at McZ's Brew Pub or Kozy Yak Brewery and Winery. Then check out locally made wine from Sunset Point Winery, located near the Scarabocchio Art Museum in downtown Stevens Point. Please drink responsibly and arrange safe transportation.